WELCOME TO NEXIUM SOLUTIONS LTD
Hi, I'm Gavin Stockford.
I set up Nexium Solutions 9 years ago upon recognising that high- tech manufacturing and R&D companies periodically require engineers with multiple skill sets.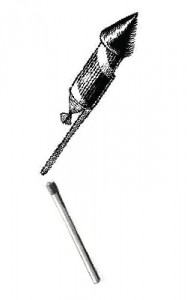 Do you work in a high-tech company and have an engineering project that:
you would like to contract out?
you require additional manpower or expertise to complete?
If so, please contact me to find out if I can help.